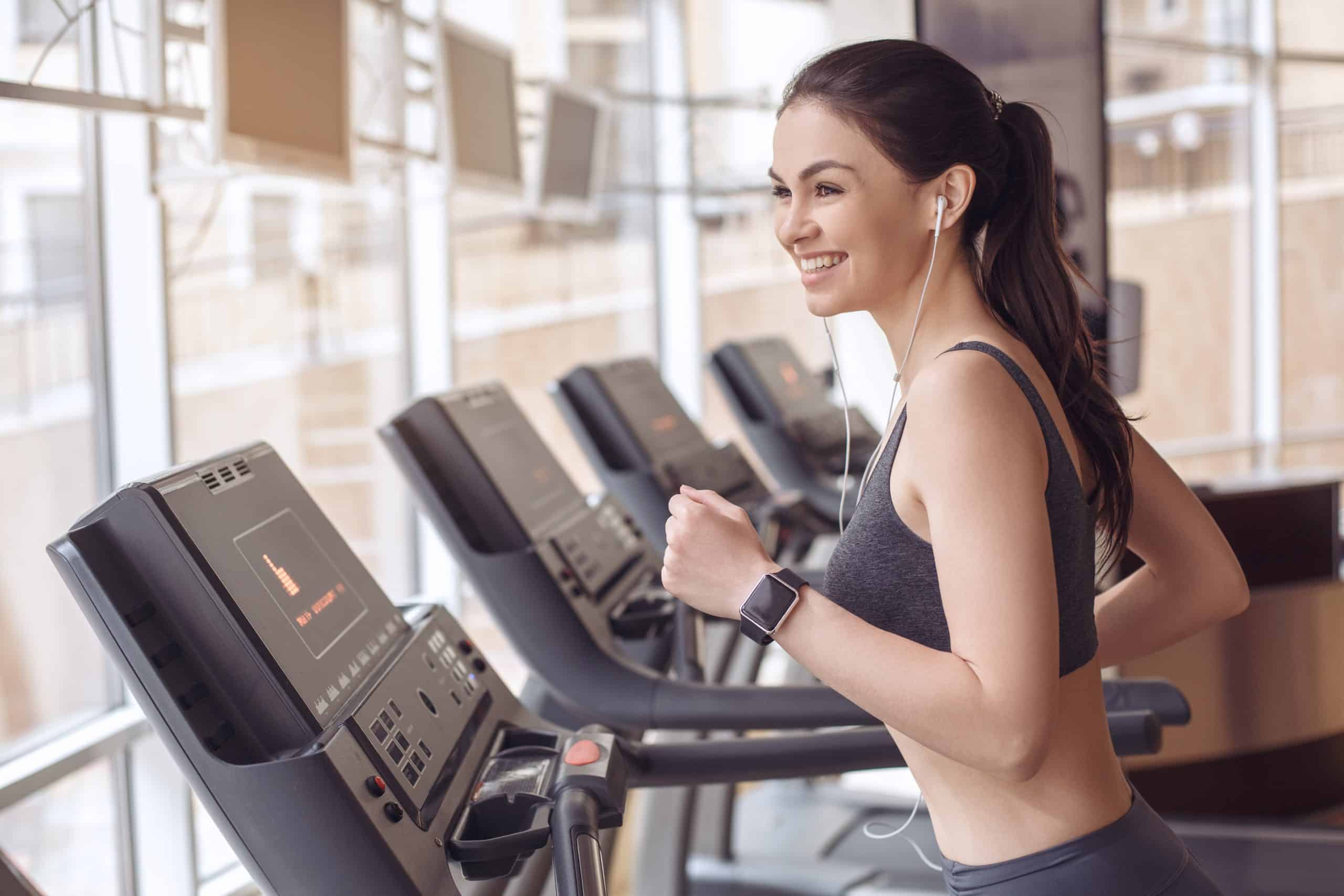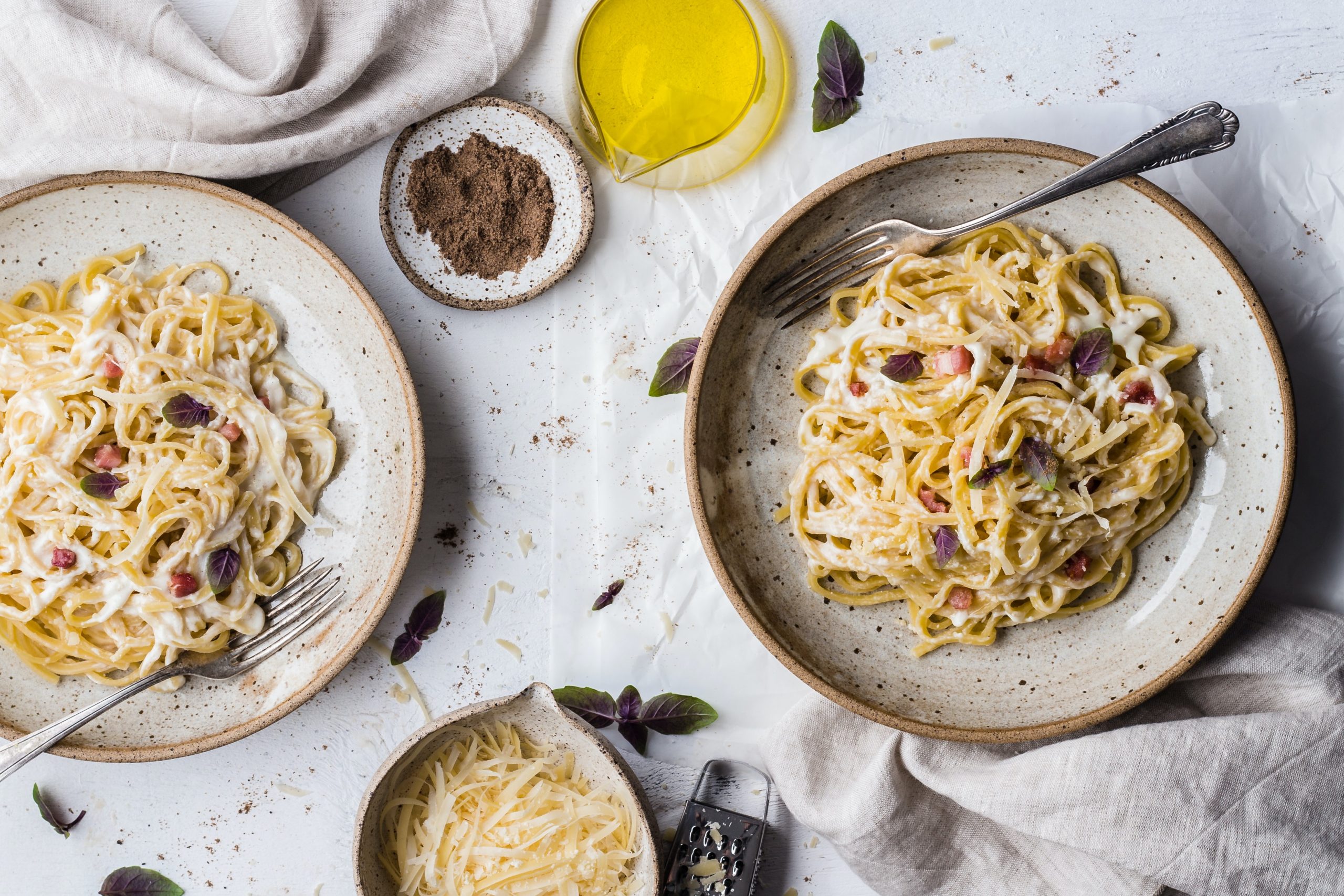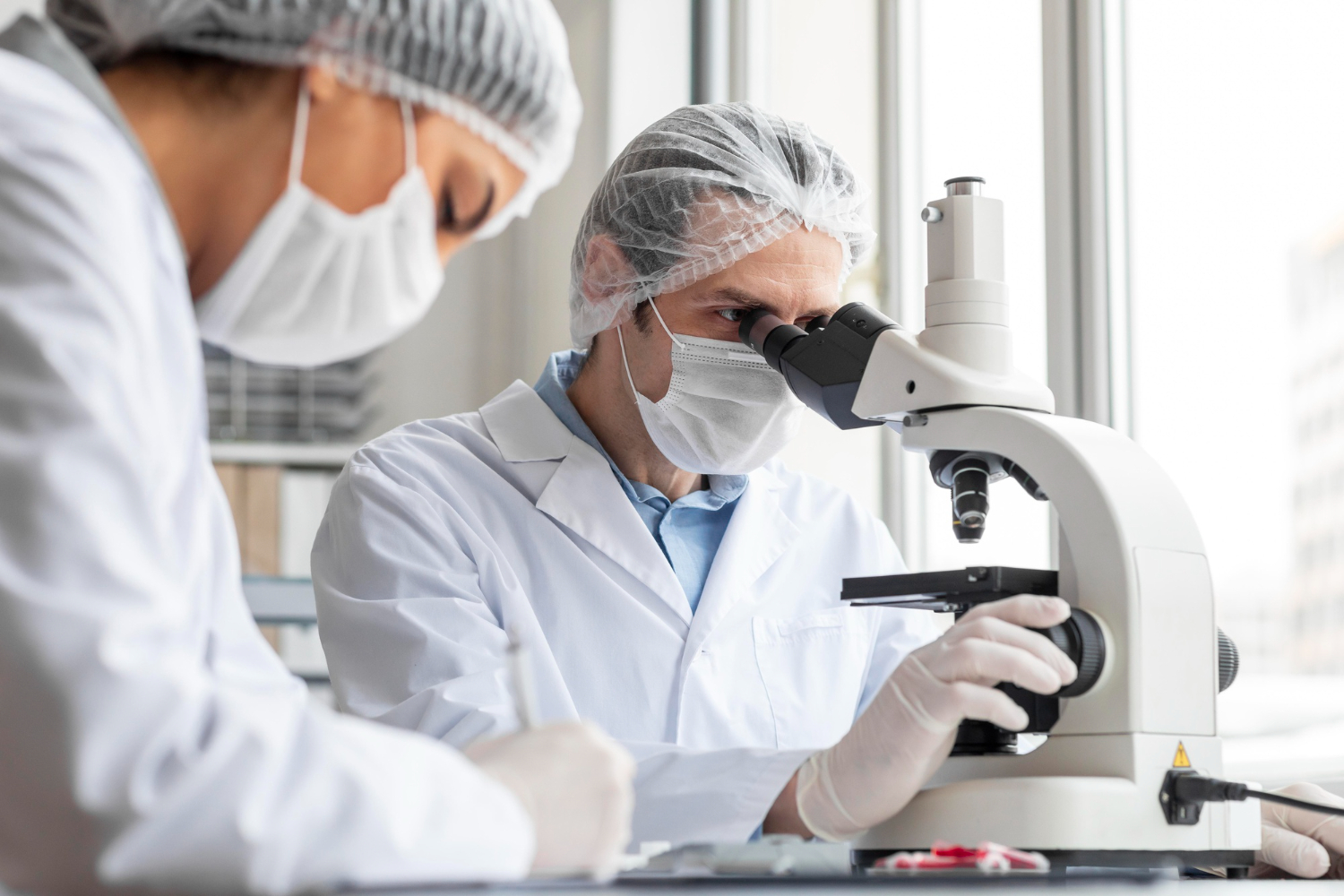 Full 3
"Making Carbs Better For All"
Mother Of All Diets That Work
A healthy Low Glycemic Index (GI) is for everyone. Whether you are looking to improve your general health, prevent or manage a specific health condition, a low GI diet can help you do just that.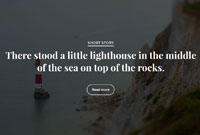 Full 4
Same Great Taste ... Healthier!
Low Glycemic Index is proven to stabilize your blood sugar, provide sustained energy and help with weight control.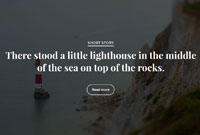 Full 5
"Making Carbs Safe For You"
Since 2002, we have been researching and developing core technologies and competencies to deliver to you healthier and tastier carbs.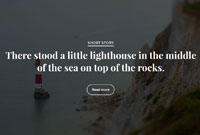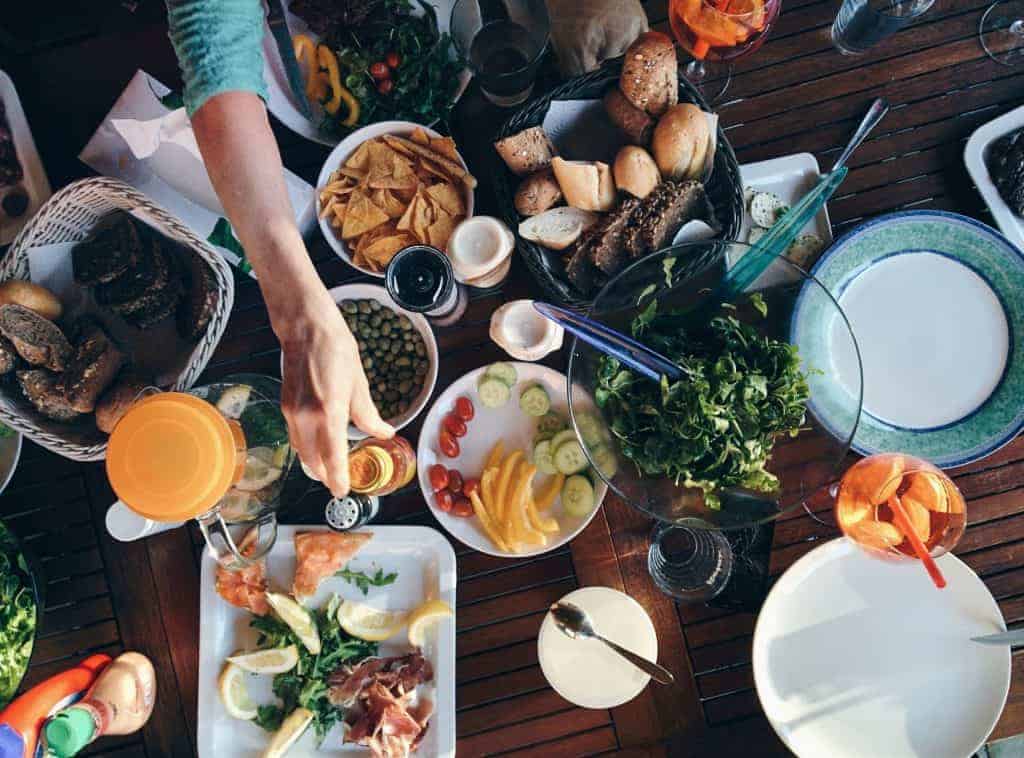 Living Low GI & Why Is It Important?
Did you know that your blood glucose levels play an important role in how energized you feel? Low GI foods are broken down slowly, trickling glucose into your system over time, providing a stable energy level. On the other hand, high GI foods cause a sudden spike in your blood glucose, which leads to peaks and troughs in energy.
Eating low GI foods will help you with concentration, energy and make you feel fuller for longer – helping to curb those cravings to overeat!
Our Innovations
Find out about our unique R&D capabilities and long track record of innovations.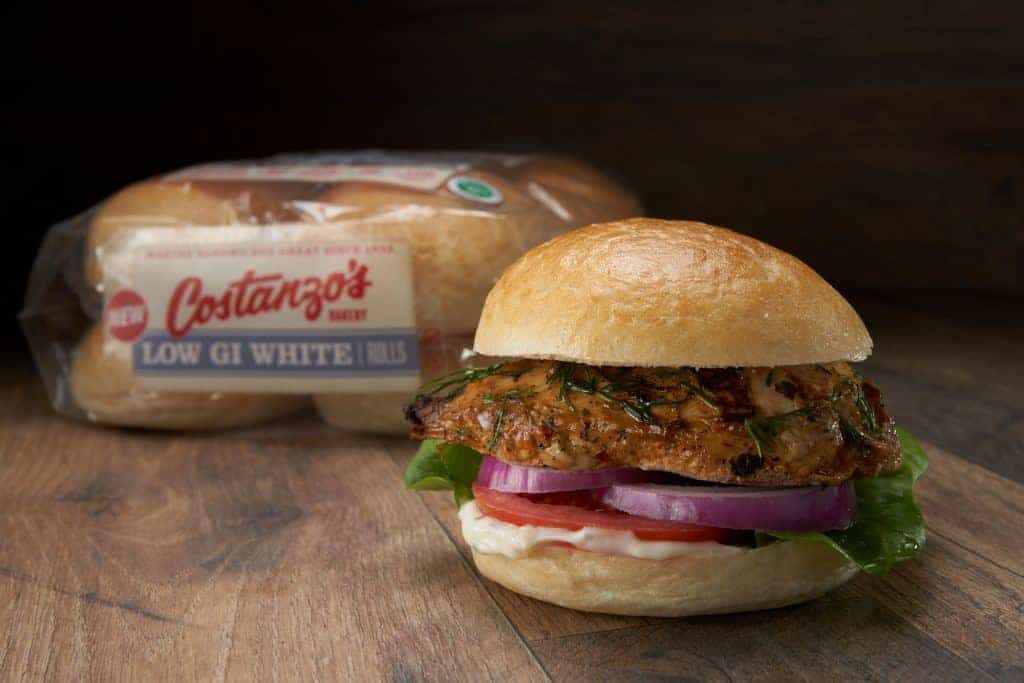 World's Lowest GI Clean Label White Bread
We knew it was up to us to develop the holy grail of white bread, the most innovative product in white bread – so that's what we did.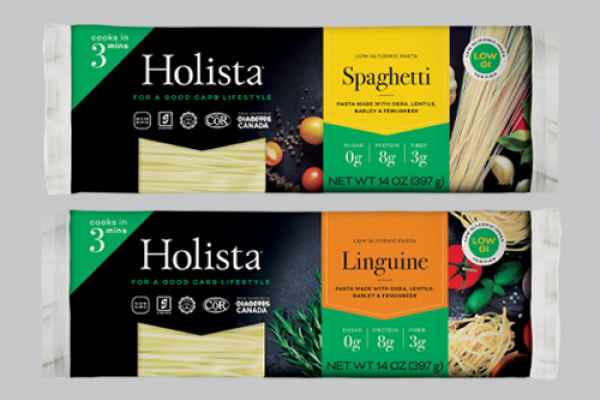 Award Winning Healthy Low GI Pasta
For the entire family, a slowly digested pasta with the delicious taste and texture of traditional pasta that is "kid approved".
What Is Low GI In 2 Minutes!
Let's take a 2-minute video tour to learn everything you need to know about Low GI.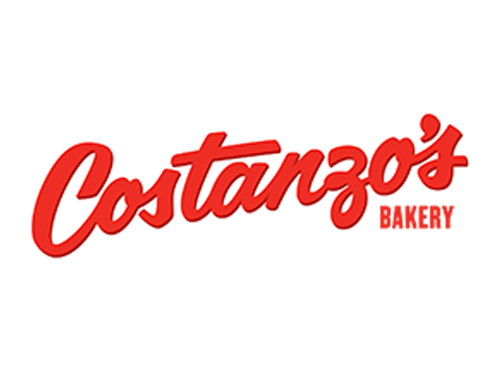 Holista Signs Agreement with Costanzo's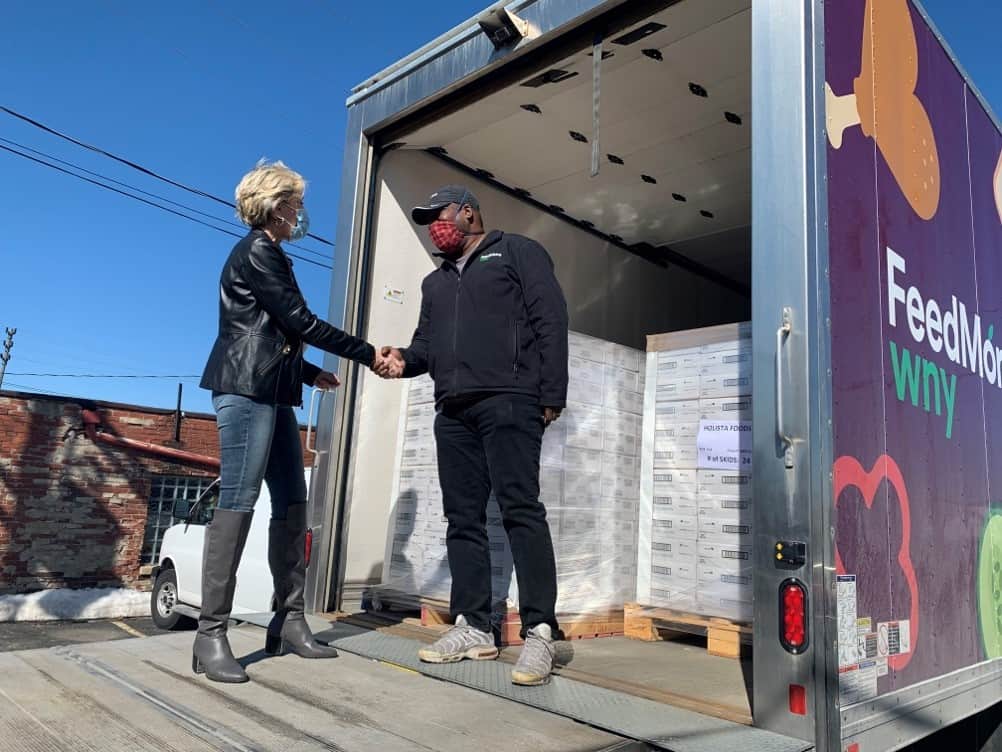 Holista Foods Donates 3,500 of Holista Spaghetti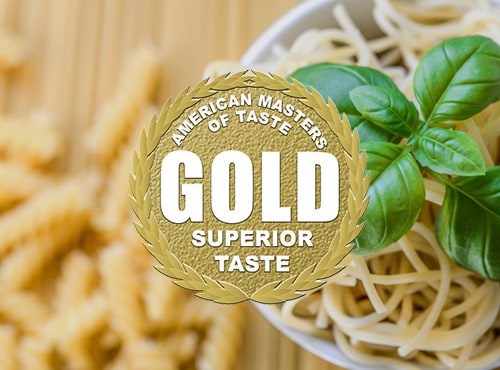 Winner of American Masters of Taste
Take It From Our Partners & Collaborators
We value the long-term relationship we have built with our trusted partners and collaborators.
The testimonials they have shared with us speak for themselves.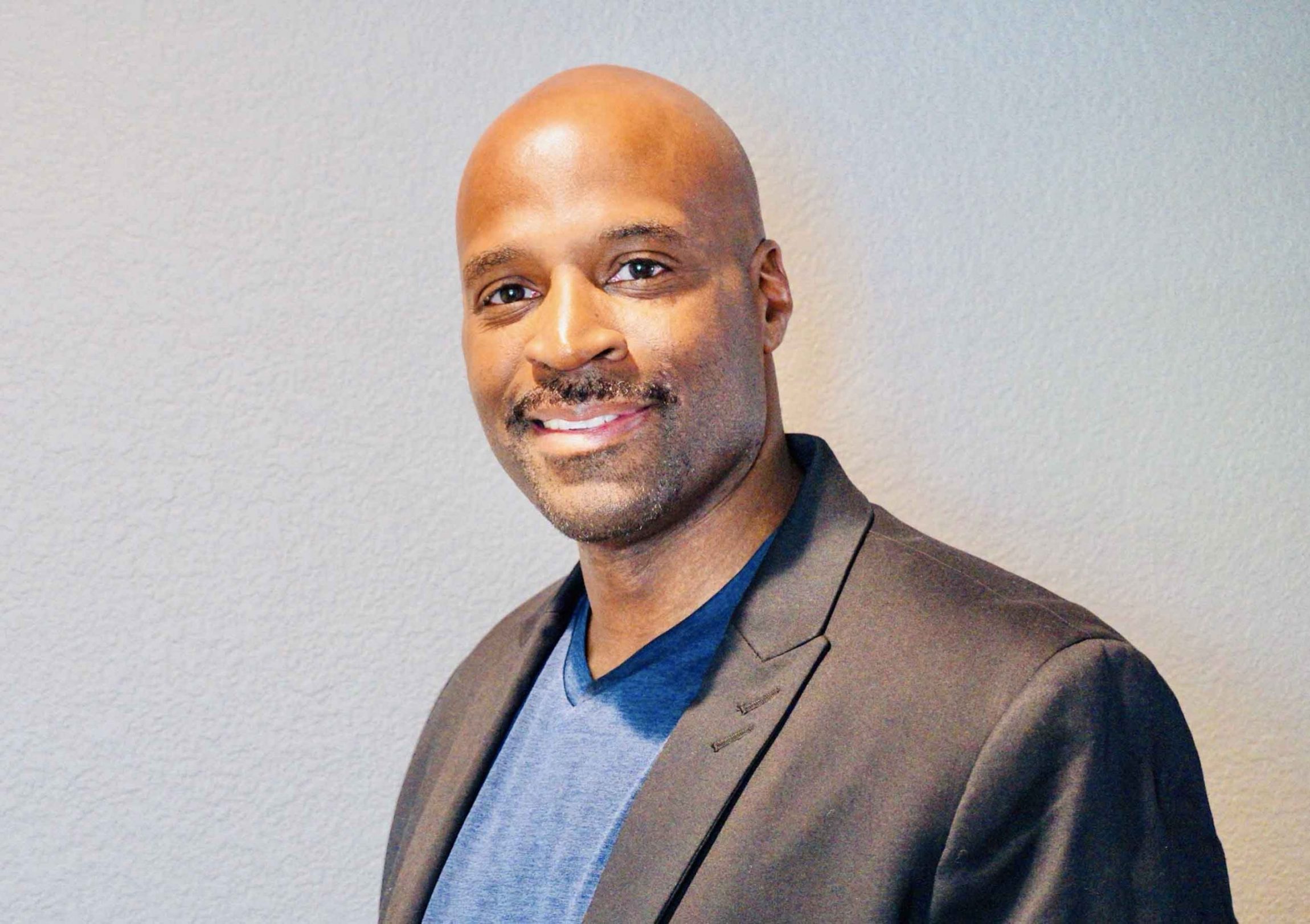 "The partnership between Holista Foods and The Burgess Brothers is an example of the kind of opportunity many companies with Black, Indigenous and people of color owners lack," says Matthew Burgess, co-founder. "We're grateful to Holista Foods for partnering with us, creating a win-win for both companies."
"Nadja Piatka, Holista Foods CEO, has been an advocate for healthy dietary choices for many years. As a leader and advocate for others, her business insight and culinary enthusiasm has inspired me and many others to think outside of the box. Her commitment to excellence sets her apart in the hospitality industry"
"Working with Holista and for many years with Nadja, it has been a delight to be involved in a number of her products and projects. Her energy, insights and innovation makes her truly exceptional within the ever evolving food sector."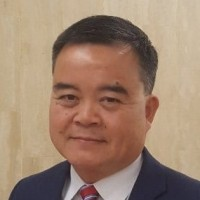 "As a company that prides itself as a quality food supplier, Wing's is proud to be the first major noodle manufacturer in the world to produce a dedicated low-GI noodle and pasta. We are pleased of our long-term partnership with Nadja Piatka and Holista Foods."
"There is a large and untapped market for clean-label, all-natural, low-GI white bread and we are pleased that with our collaboration with Holista Foods we are able to offer our customers such a unique and healthy product."
"Caldic is excited to work with Holista Foods and be part of the GILiTE project in bringing more low glycemic food products into the market to help combat obesity and the diabetes epidemic."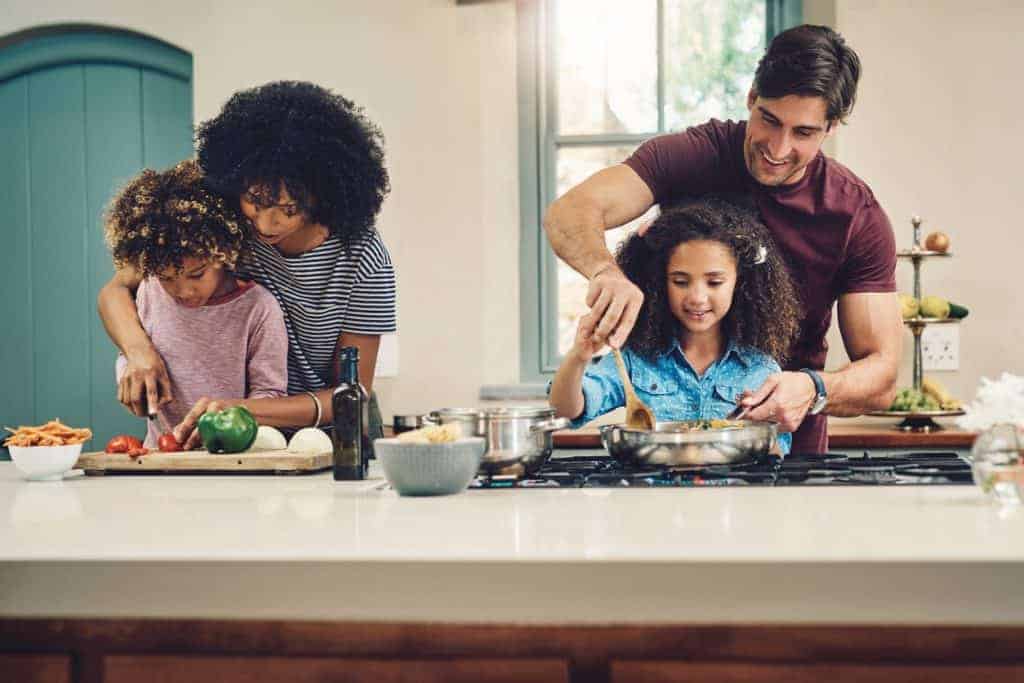 Join Our Mailing List
Low GI recipes, tips and updates straight to your inbox!
Join Our Mailing List
Low GI recipes, tips and updates straight to your inbox!