At Holista Foods we believe in sharing food in a form of a healthier choice. Eating smart by offering a range of good carbs with plant-based ingredients that are always clean-label (all natural) and support a healthy lifestyle. Live better with good and healthy food choices every day.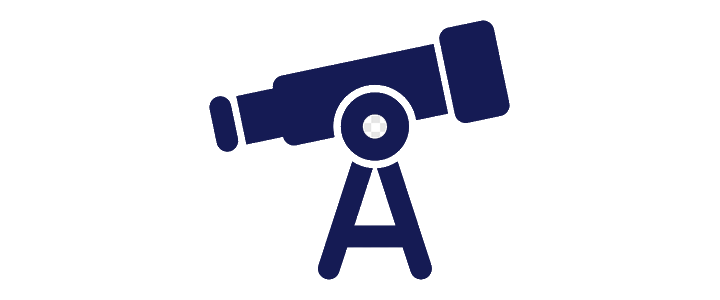 Our Vision
Improve the overall health of the community by providing healthy and delicious low GI foods and diets .
Our Mission
To help people lead a healthier life through the adoption of evidence-based low GI eating principles for better health.
Our Impact
It's about making healthy choices easy, especially for those looking to manage diabetes, prevent weight gain, and reduce the risk of developing type 2 diabetes and other chronic conditions.