Benefits of Low GI Living
The Proven Benefits of Low GI Living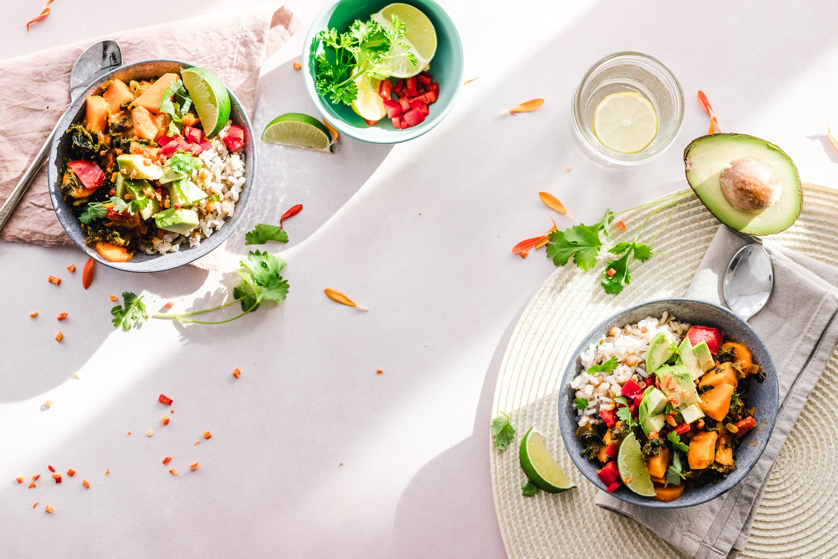 Choosing Low Glycemic Index Foods is the right choice for optimal health!
Sustained Energy Levels & Satiety Did you know that your blood glucose levels play an important role in how energized you feel?
Low GI foods are broken down slowly, trickling glucose into your system over time, providing a stable energy level. On the other hand, high GI foods cause a sudden spike in your blood glucose, which leads to peaks and troughs in energy.
Eating low GI foods will help you with concentration, energy and make you feel fuller for longer – helping to curb those cravings to overeat!