Award Winning Healthy Low GI Pasta
Our Healthy Holista Spaghetti & Linguine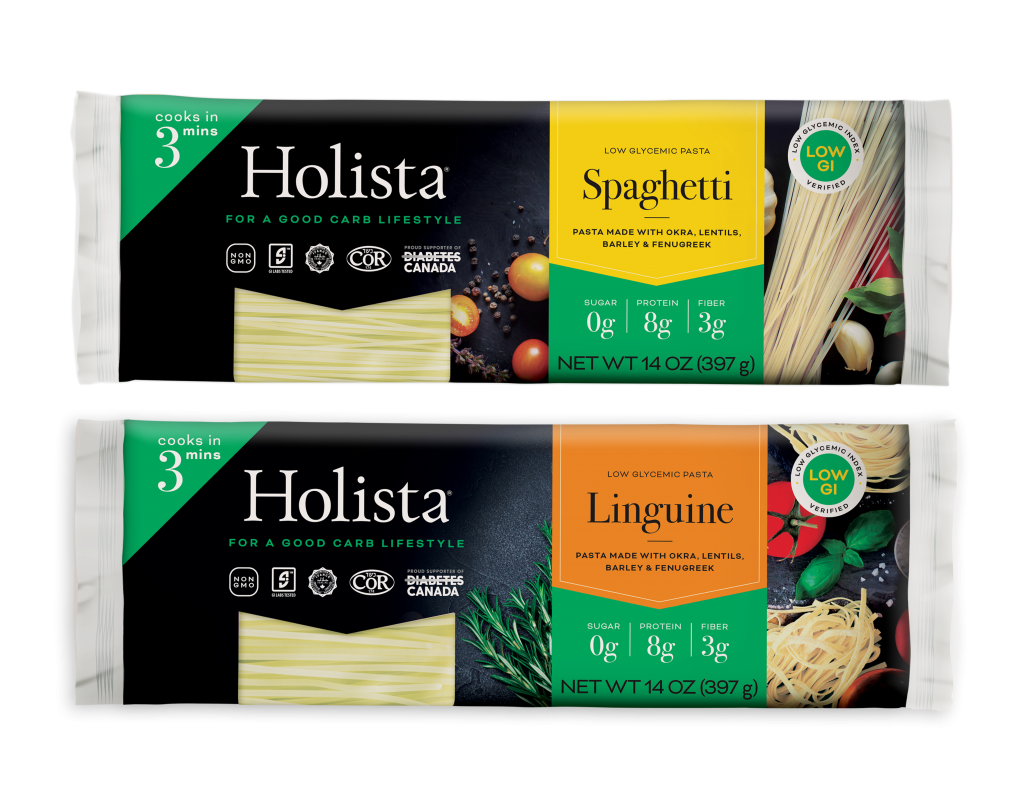 A simply delicious healthy wheat-based pasta with a certified Glycemic Index of 38.  Proven to stabilize your blood glucose levels, provide sustained energy and help with weight control.
GET HEALTHY WITH SLOWLY DIGESTED GOOD CARBS
Low GI diets reduce your risk of developing type 2 diabetes. It will also lower insulin levels, which makes fat easier to burn and less likely to be stored.
Is Holista Foods Dietitian Approved?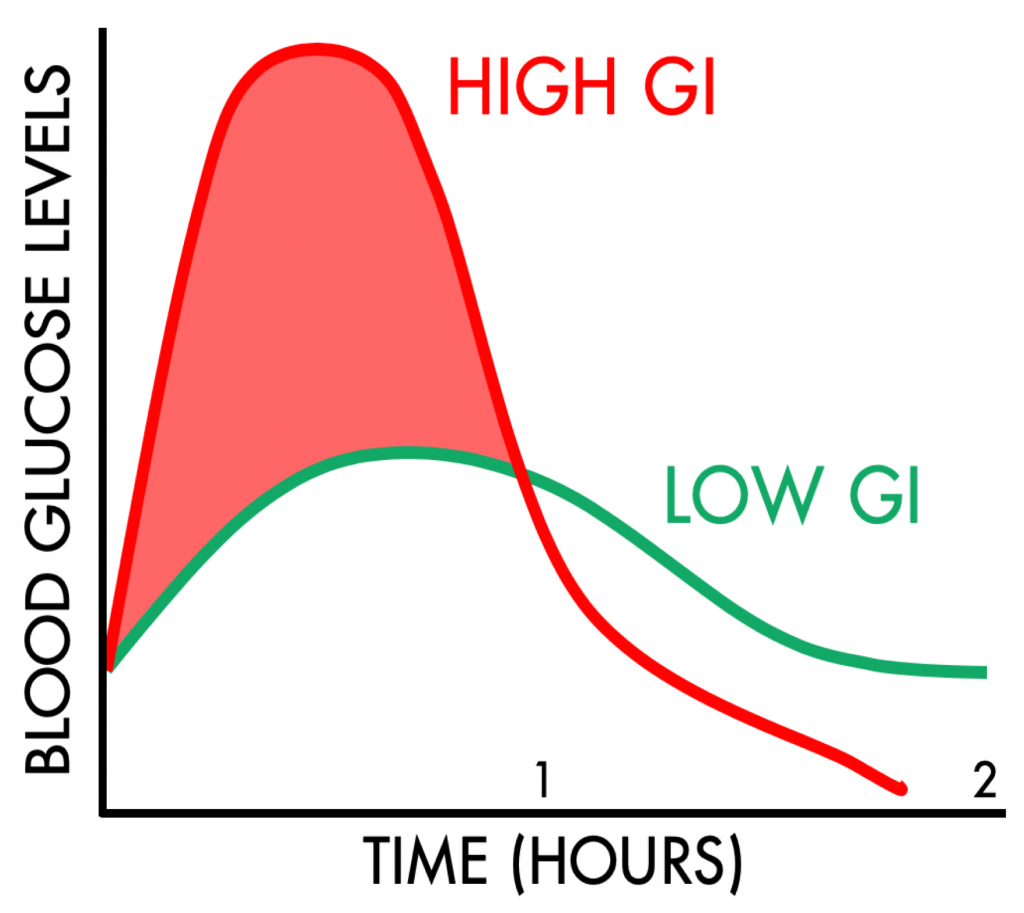 MADE WITH 4 PLANT BASED SUPERFOODS
OKRA, LENTIL, BARLEY & FENUGREEK
slows carbohydrate digestion
and keeps blood sugar steady