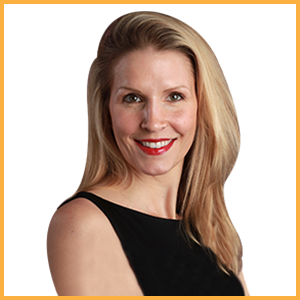 Veronica's career path and professional focus has been devoted to multiple areas in food and food related industries. Veronica spent 4 years in the advertising industry working with globally recognized food brands such as Subway Restaurants to develop their marketing and promotional campaigns. She then acquired 10 plus years of experience working for food import and brokerage companies the United States and Canada before joining Holista Foods as VP of Operations.
Veronica's background includes creating and launching an organic, gluten-free and environmentally friendly cookie division that started in e-commerce and led to a new retail product line sold in various US grocers, such as Wegmans and Price Chopper.  Responsibilities included concept creation, label and package design, sustainable and biodegradable material procurement, USDA compliance and launch strategy.  Veronica's experiences also include importing and sales of frozen food and ingredients from Asia and Africa for the Canadian grocery retail and foodservice industries, as well as developing sales and marketing grocery retail strategies and distributor promotions for natural food and beverage companies.
Veronica has an MBA in International Business Strategy from the Schulich School of Business in Ontario, Canada, which included studies at SDA Bocconi in Milan, Italy.  Veronica has her Bachelor of Arts in Communication and Culture from the University of Calgary and a Management Systems Diploma from BCIT, which included studies at the University of Guadalajara, Mexico.
- Vice President, Operations -