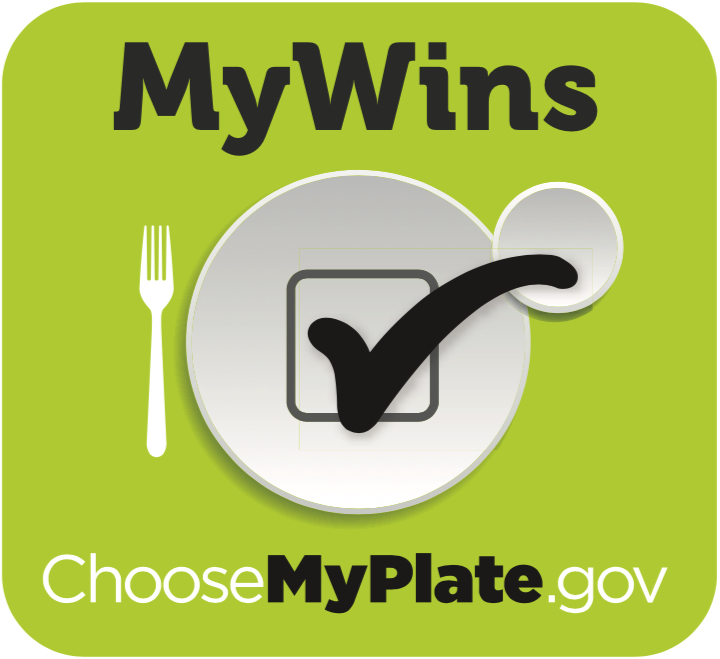 Glycemic Index is a valuable tool to help manage blood sugar in the context of a healthy dietary pattern. This means appropriate portion sizes and pairing your Holista Pasta with other healthy, low GI foods. This will keep the glycemic load low to moderate, offering a host of benefits such as blood sugar control, decreased risk of insulin resistance, weight management, and sustained energy. 
Use the MyPlate method

 to pair your Holista Pasta!

MIX and MATCH from each food group category to build a variety of healthy plates made with one cup cooked Holista Spaghetti for your serving of grains.
Choose 2 Low Glycemic Vegetables + 1 Healthy Protein + 1 Healthy Fat.
Extras are foods that will help enhance your dish without increasing the glycemic load.
Leafy Greens
​
Sea Vegetables
​
Onions
​
Bell Peppers
​
Asparagus
​
Broccolo
​
Cauliflower
​
Eggplant
​
Carrots
​
Bok Choy
​
Celery
​
Cucumbers
​
Zucchini
Salmon
​
Cod
​
Trout
​
Tofu
​
Tempeh
​
Edamame
​
Lean Beef

Lean Pork
​
Chicken
​
Turkey
​
Cheese
Olive Oil
​
Sesame Seeds
​
Pepitas
​
Almonds
​
Avocado
​
Hemp Seeds
​
Extras
​
Parsley
​
Cilantro
​
Garlic
​
Ginger
​
Turmeric
Leafy Greens
​
Sea Vegetables
​
Onions
​
Bell Peppers
​
Asparagus
​
Broccolo
​
Cauliflower
​
Eggplant
​
Carrots
​
Bok Choy
​
Celery
​
Cucumbers
​
Zucchini
Salmon
​
Cod
​
Trout
​
Tofu
​
Tempeh
​
Edamame
​
Lean Beef
Lean Pork
​
Chicken
​
Turkey
​
Cheese
Olive Oil
​
Sesame Seeds
​
Pepitas
​
Almonds
​
Avocado
​
Hemp Seeds
​
Extras
​
Parsley
​
Cilantro
​
Garlic
​
Ginger
​
Turmeric